Year 3 Miss Gillett & Miss Bains 2018-2019
Look below at all the amazing things Year 3 got up to in Autumn!
These are the reading stages that we follow through the school at Montrose. By the end of Year 3, your child should be reading Brown books to be in line with their age related expectations.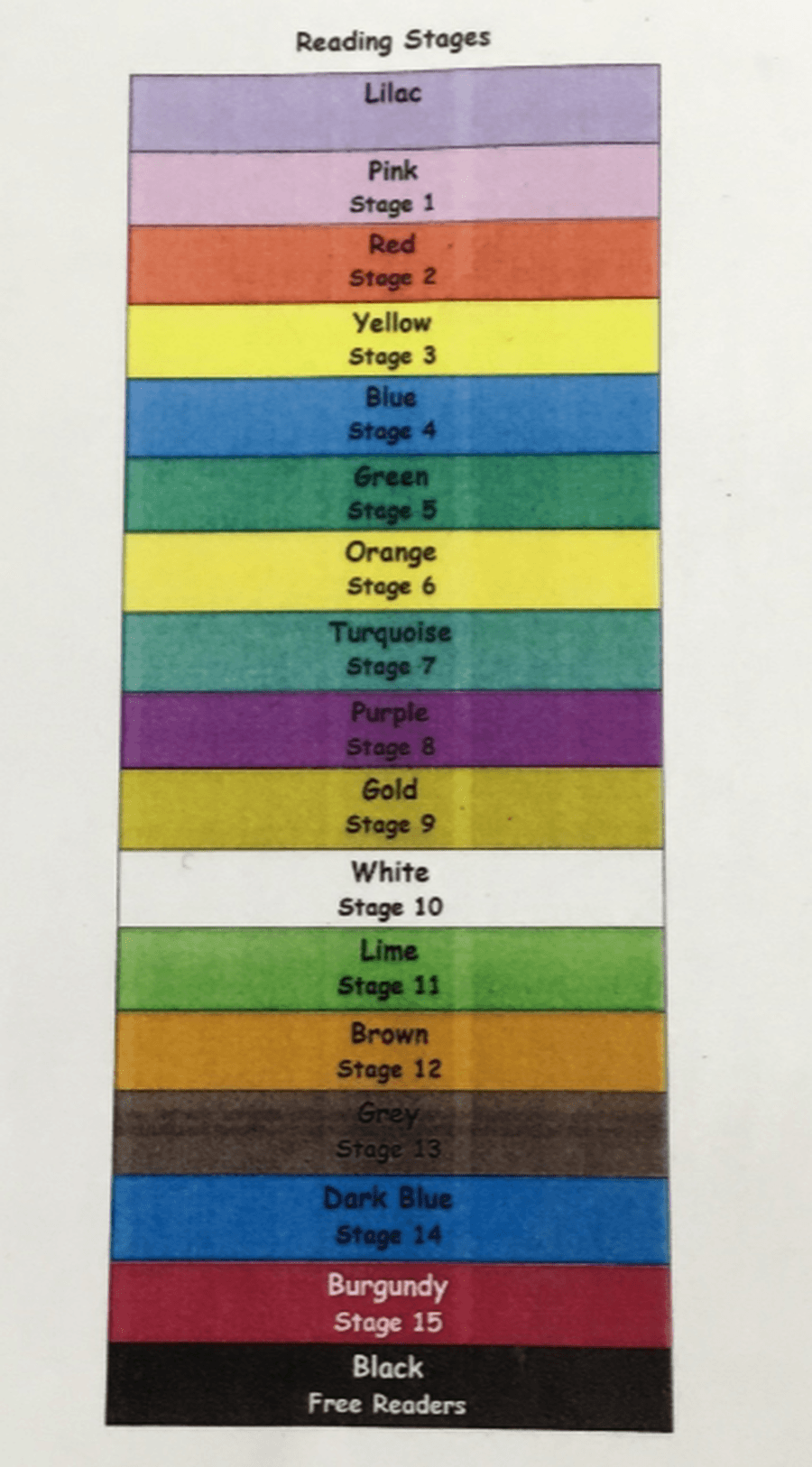 Information from our welcome meeting on 5.9.18 can be found below: