Safeguarding and Child Protection
Montrose School is committed to safeguarding and promoting the welfare of children and expects all staff and volunteers to share this commitment. We ensure that consistent, effective safeguarding procedures are in place to support families, children and staff at school. We follow the procedures set out in our Safeguarding and Child Protection policy and guidelines.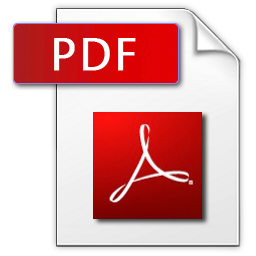 Montrose School Child Protection & Safeguarding Policy
Safeguarding Team
Mr Andy Owens – Head Teacher & Designated Safeguarding Lead
Email: aowens@montrose.leicester.sch.uk
Miss Suzanne Jackson - Deputy Head & Deputy Designated Safeguarding Lead
Mrs Angela Cross - Assistant Head & Deputy Designated Safeguarding Lead
Mrs Donna McAteer - Family Support Worker & Deputy Designated Safeguarding Lead
If you have any concerns and/or wish to discuss any of these subjects further, then please speak to one of the team.
Useful Telephone Numbers
Leicestershire Police

999 / 0116 2222222

Duty & Advice, Children's Social Care, Leicester City Council (Includes out of hours)

0116 454 1004

Children's Safeguarding Unit, Leicester City Council

0116 454 2440

Local Authority Designated Officer (LADO)

0116 454 2440

Safeguarding in Education, Leicester City Council

0116 4542440

Leicester Safeguarding Children's Board (LSCB)

0116 454 6520

SAFE Domestic Violence Support

0300 1230918

Forced Marriage Unit

020 7008 0151

Female Genital Mutilation Helpline

fgmhelp@nscpcc.org

NSPCC Whistleblowing Advice Line

(open 24 hours a day, all year round)

help@nspcc.org.uk

0808 8005000

Childline

0800 1111

Operation Encompass
Useful Links

If you would like further information about keeping your child safe, the National Society for the Prevention of Cruelty to Children (NSPCC) has lots of advice and guidance.
Wigston Lane, Leicester, Leicestershire
0116 2832328
office@montrose.leicester.sch.uk