After School Club
Montrose After School Club (MASC) is run by Montrose School and is open to all children attending the school. We aim to provide high quality and stimulating care in a safe and secure environment after school hours.
MASC offers:
A wide variety of fun, creative and stimulating activities

Access to outdoor play

Access to a quiet area for reading and relaxation

An opportunity to socialise with other children

A family ethos and emphasis on reinforcing good manners

Support with homework if required
The After School Club is based in the school's mobile classroom and offer two sessions every day.
The sessions are 3.15pm to 4.30pm and 4.30pm – 5.45pm.
Your child can attend one or both sessions as required. Or, if they attend another club after school e.g. football, they can then go to After School Club for the 4.30-5.45pm session.
The cost of each session is £4.00 or £8.00 for both.
Unfortunately, If you are late in collecting your child by more than ten minutes, there will be an additional £5.00 charge.
Places in the club are very popular so it is important that you book as soon as possible.
Bookings can be made with Mrs Nicholas via email: masc@montrose.leicester.sch.uk or by text or phone on 07380 635750.
Please contact her on this number if you have any queries or if you want to check on availability of places.
We look forward to welcoming you.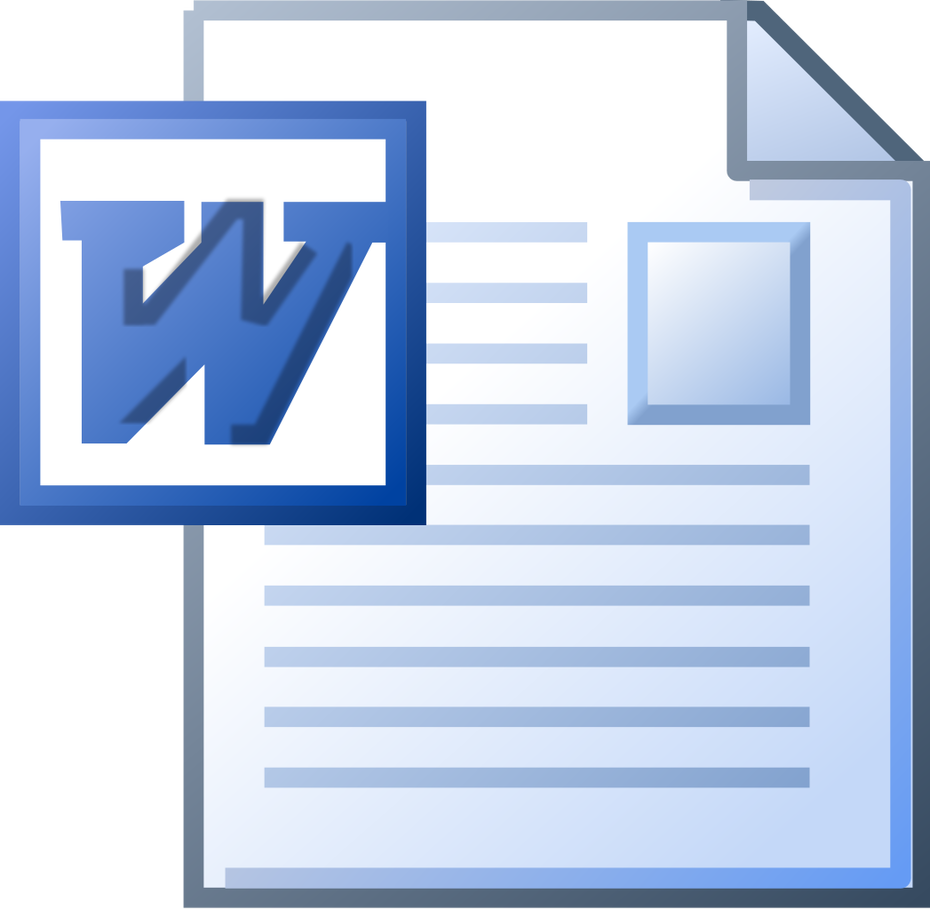 Registration form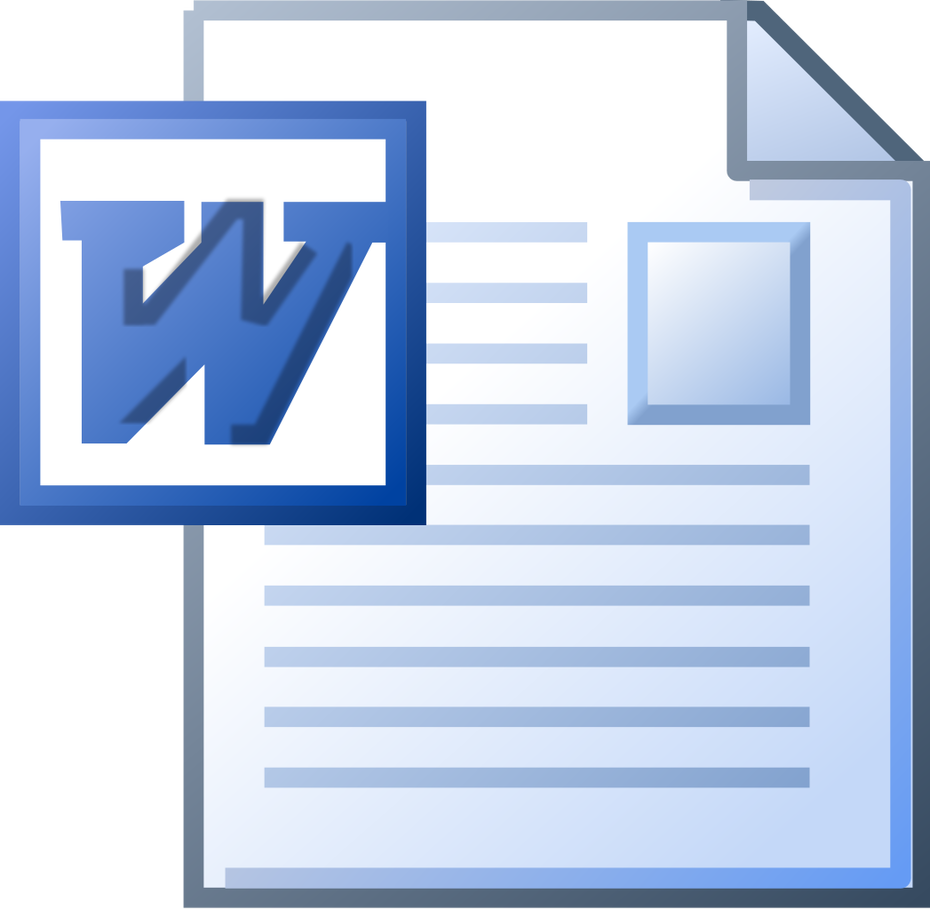 After School Club Policy
Wigston Lane, Leicester, Leicestershire
0116 2832328
office@montrose.leicester.sch.uk