Know IT All for Parents
Child Net International have produced an excellent website for parents. Please take the time to visit it so you can make sure you are fully aware on how to keep your child safe.
The site includes sections on what you need to know, hot topics, what to do if you need help and a useful glossary of terms.
Hot topics include: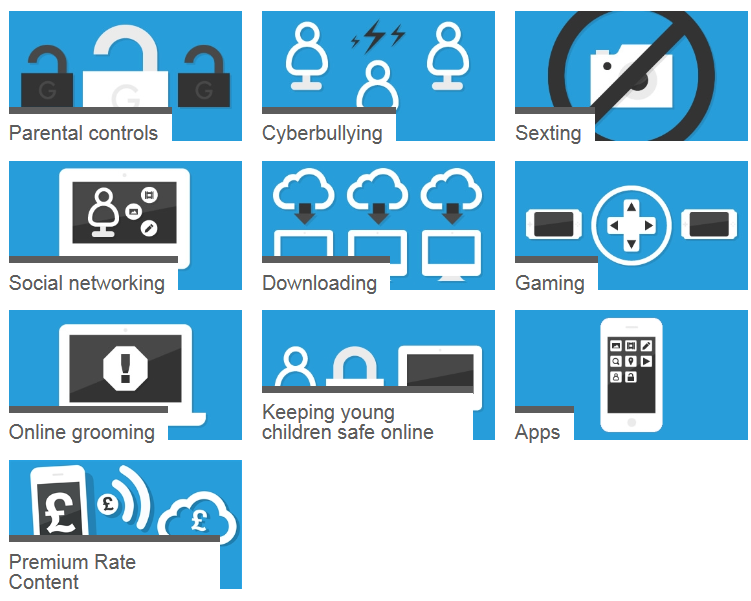 Wigston Lane, Leicester, Leicestershire
0116 2832328
office@montrose.leicester.sch.uk